Premium quality dishes with local "Omi" food ingredients
The hospitality of "local production, local consumption"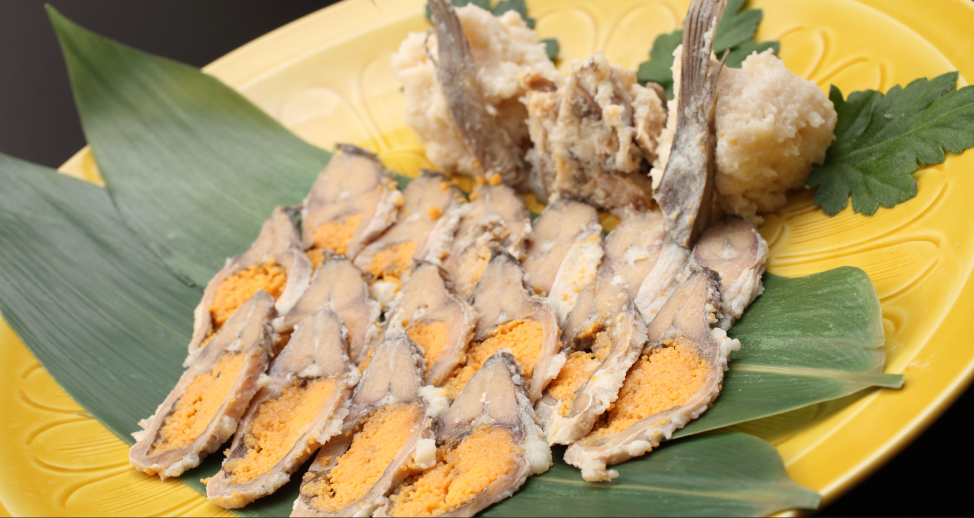 "Lake delicacies" from Biwa, and "Mountain delicacies" from Hieizan and Suzuka. Savor best, local "seasonal goodness".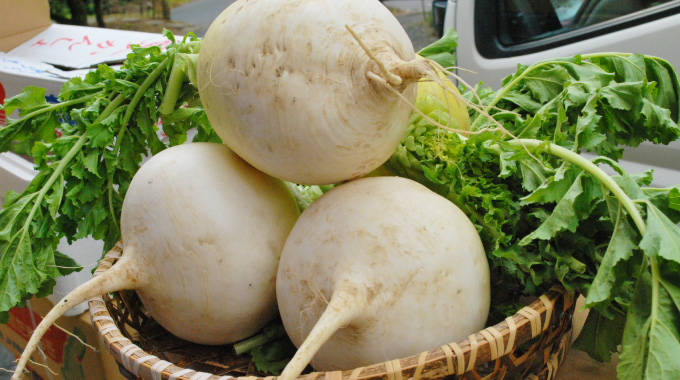 BIWA HANAKAIDO is said to be "a deli inn" providing great local foods from Shiga, and Lake Biwa.
Fish from Lake Biwa
Crucian carp sushi, simmered willow gudgeon and sweet fish- everything is originated locally in Omi.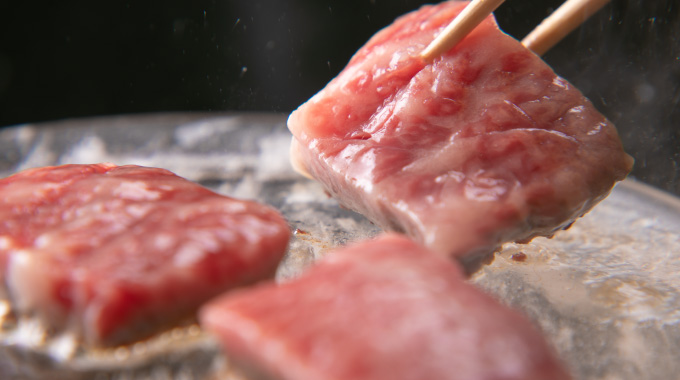 And, omi beef, the well-known premium beef brand.
Japanese wagyu with excellent genes of baby cows nurtured with the clean air, crystalline water, and love in ranches in Shiga, that's "Omi beef".
Seasonal course meals, special meals.

Preserving
the traditions,
Revealing
excellence.
The fresh tastes of Shiga is unlike any other sensation you could find in other places. Great dining experience of lake delicacies and farm-fresh foods from nearby villages.
Course meals in the four seasons.
Premium BIWAKO HANAKAIDO monthly kaiseki meal courses for any seasons. From sashimi of sea delicacies to quality Omi beef, savour goodness and our chef recommendation.
Spring cuisine

Summer cuisine

Autumn cuisine

Winter cuisine
Special meals
Assorted sashimi (matsu)

For 1 person 3,850 yen

Assorted pickles

770 yen

Crucian carp sushi

5,500 yen/100g

Assorted tempuras

1,650 yen

Japanese omelet rolls
with broth

1,650 yen
Chef's recommendation

Omi deli, with traditions and excellence
Omi and Lake Biwa are the treasure lands of the freshest food ingredients in any season.
We, BIWA HANAKAIDO, consider serving our guests with foods in premium quality our daily mission, as the Japanese saying goes- "Run for the best food in the season for the utmost enjoyment".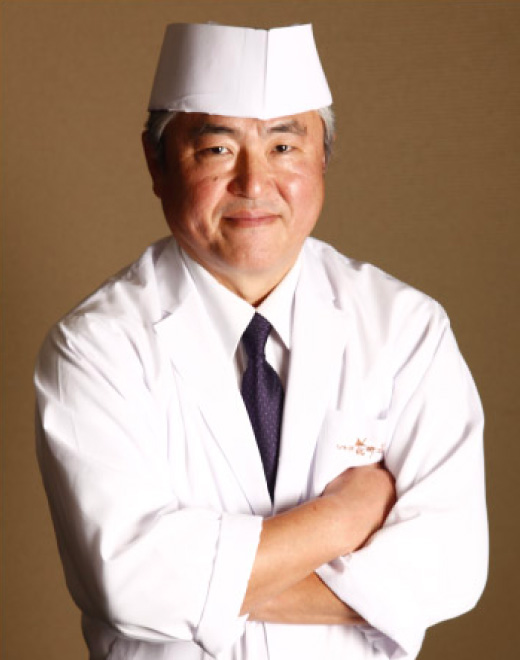 We believe that our mission is to impress our guests with great tastes. We only make use of the utmost quality food ingredients, and prepare them with our heart. We strike for the better here at "BIWA HANAKAIDO", all for your enjoyment.
Satoshi Nakagawa,
hotel chef
About Omi beef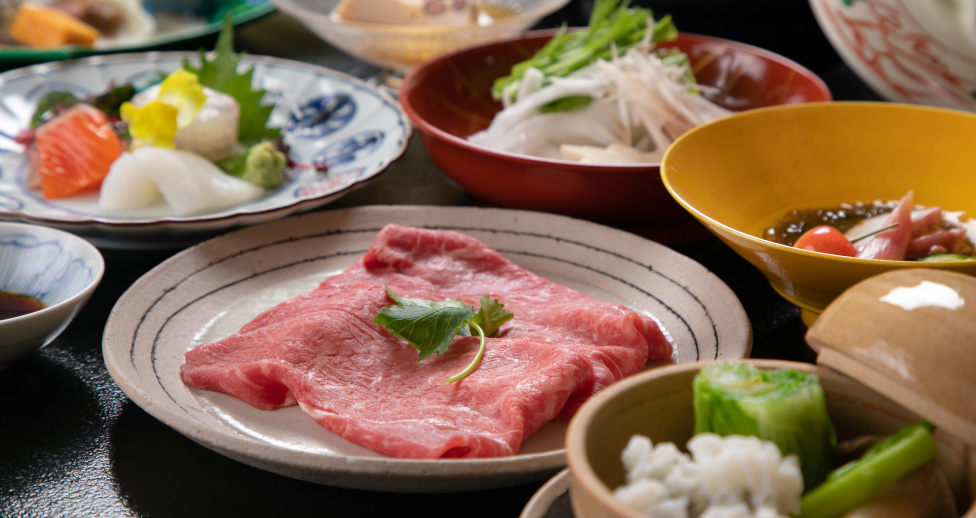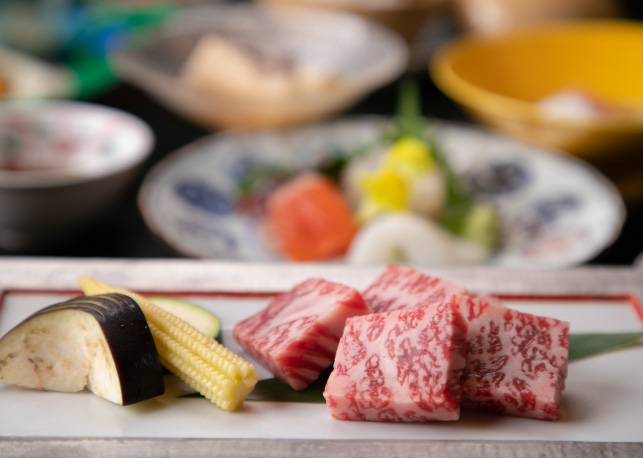 "Omi beef" is the pride of Shiga. It's one of the best wagyu, and said to be the oldest beef of all in Japan.
The melting point of the meat fat is low, with fragrance bursts in mouth.
Omi's local liquors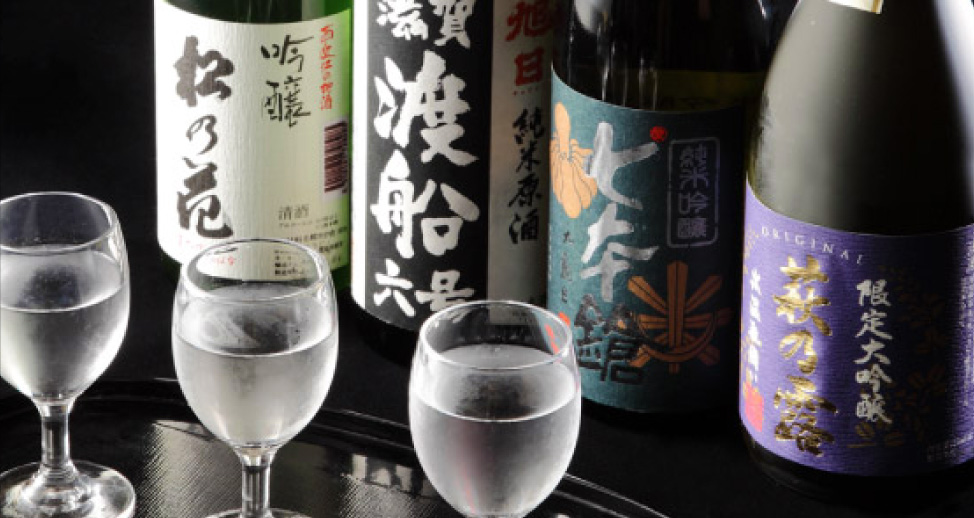 Lake Biwa occupies one sixth of the area in the land of Omi, a basin surrounded by mountains of Suzuka and Ibuki in the east; and Hira and Hiei in the west.
It has been a land of grains since the ancient time, producing a lot of local liquors because of the abundant spring water in the mountain areas.
What about delighting your meal with a bottle of liquor recommended by our okami (landlady)?
A 5-star inn with safe, secure food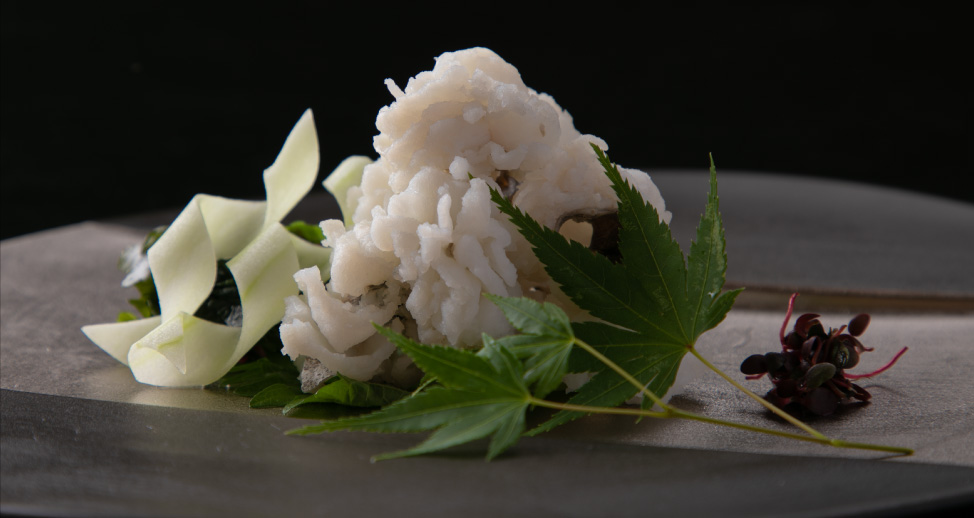 We are approved as a 5-star inn with safe, secure food by 'Japan Food Hygiene Association".